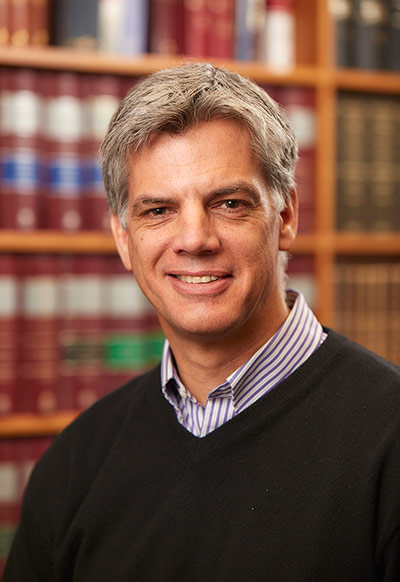 Michael Bean (Lawyer; Trademark Agent in Canada and the United States)
Over 27 years of experience specializing in trademark and copyright law
Former partner and local intellectual property department head of an international, full service law firm, where he practiced from 1997 to 2013
Senior Legal Counsel, responsible for the trademarks of a multinational packaged goods company from 1991 to 1997
Graduate of the Faculty of Law, University of Toronto, 1989
Graduate of McGill University, B.A. in Economics and Political Science, 1986
michael@michaelbeantrademarks.com
519-954-7004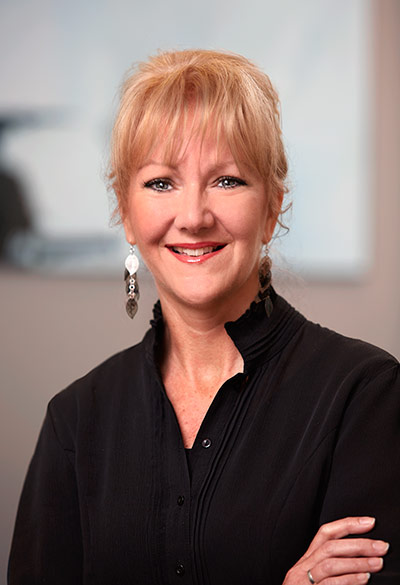 Beth Wry (Trademark Law Clerk)
Over 21 years of experience specializing in trademarks in Canada and the United States.
Intellectual Property Law Clerk with an international, full service law firm from 1997 to 2013.
Works directly with the Canadian Intellectual Property Office, the United States Patent & Trademark Office and agents around the world in the preparation and processing of trademark applications, documentation, and the management of trademark portfolios.
beth@michaelbeantrademarks.com
519-954-7003
Let us protect your valuable assets with experienced insight and immediate personal attention.